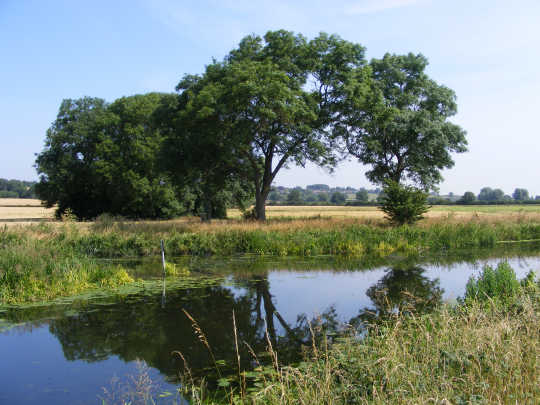 If you were to measure your self-discipline, where would you place yourself on a scale of 1 to 10? Think about it, and be honest with yourself.
How can you measure it honestly? Ask yourself the following questions:
When you make a promise, trivial or important, do you keep it?
How often do you change your mind when you decide about something?
Do you get up in the morning intending to do something, only to postpone it for later, and when the day is over, it is still not done?
When a certain action, task or chore is difficult and takes time to accomplish, do you go through with it, or quit after a while?