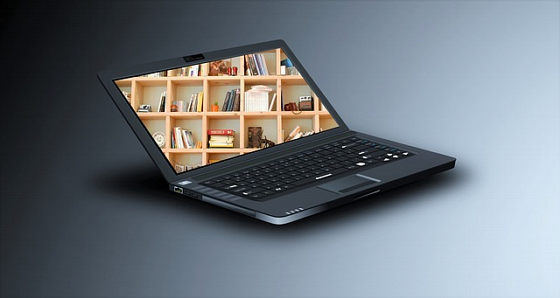 I am happy to announce that after more than 6 months of extensive work, I have revised all my books, rewritten parts of them, made quite a few changes, and made the instructions and guidance more clear and easier to understand and follow.
I would like to thank Dorina, my wife, for spending many hours, days and nights, on reading the books, editing them, suggesting changes and improvements, and asking me to add more clarifications and explanations.
It all started by changing just a few book covers, and then, by revising one of the books. Then, we thought of changing the other book covers, and this led to revising and re-editing all the books.
All this work took a lot of time, and this is the reason that I hardly wrote any new articles lately.
All the books retained their titles, except:
1. "Visualize and Achieve" is now Visualize and Achieve Your Dreams.
2. The title of "Emotional Detachment for a Better Life" changed to Emotional Detachment for Happier Life.
All the books are in PDF eBook format. You can read them on your computer, smartphone and tablet. If you download to your smartphone the latest version of Acrobat Reader, you will discover that PDF eBooks can now be easily read in the "Reading Mode", and you can increase the fonts to almost any size. You may also print out the eBooks for your personal use.
The great advantage of the eBooks is that you can carry them wherever you go and read them whenever you want.
You might say that I am biased, when I say that the books are unique, but they are, since they provide practical information, guidance and exercises to develop the powers and skills one needs for a happier and more successful life. They are not theoretical books. They provide all the guidance and working instructions one needs.
Here is a list of the books revised:
Strengthen Your Willpower and Self discipline
Peace of Mind in the Busy Daily Life
How to Focus Your Mind (update: title changed to Focus Your Attention.)
Affirmations – Words with Power
Emotional Detachment for Happier Life
I hope and believe you will find the books most useful, and that they will help you create positive changes in your life.
If you enjoyed reading my articles, you can thank me by clicking on the button below!
Buy Me a Coffee