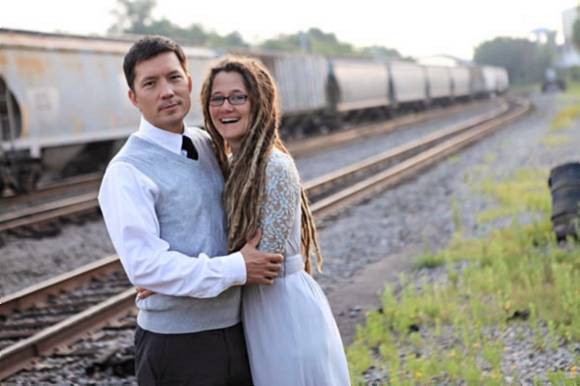 In Europe and America, the number of tenants is increasing day by day. The reason is that millions of students from Asian and African countries come here to get enrolled in Colleges and Universities.
They either live in University hostels or live independently in some flat or apartment.
Scotland is yet another favorite destination for the students, and they prefer living in Aberdeen, because Aberdeen is considered one of the happiest places to live in. And that's the reason Aberdeen attracts thousands of students every year.
Living as a tenant is never easy, especially when you are a student and you have limited budget, but chose to live in Aberdeen, where the nightlife is so amazing that you can't stop yourself.
Apart from that, the hidden terms not narrated by the letting agent, often creates disputes between tenant and the property owner.
How You Can Live Like a Happy Tenant
Here we are going to share how you can live like a happy tenant even if you are a student.
Don't Pay the Commission
If you are planning to live in Aberdeen, then the good news is that you don't have to pay the letting agent any fee. If they demand it, refuse them because as per law in Scotland, it's illegal to demand anything other than rent and refundable security deposit from the tenant.
So one of the first benefits you are going to enjoy is a commission-free tenancy.
Read the Agreement
Most of the times, it happens that students don't bother to read the rent agreement and sign it. And when they are told about the terms they agreed at any point in time, and they get shocked because they never agreed to any such condition.
Well when you sign an agreement, you agree upon all the terms and conditions mentioned therein.
So read every term and clause carefully, and if you find anything at which you can't agree, don't hesitate to ask the agent or owner about it and get it amended if necessary.
Don't worry if they won't agree about changing and amending. You can always find another property because Scotland has enough apartments to live in.
Secure Your Security Deposit
We have often seen that when you vacant the flat, the owner refuses to refund the security deposit or deduct a considerable amount from it by mentioning a few reasons. Don't let this happen anymore.
Ask the agent and the landlord for details about the things which may result in deduction from security deposit.
It's better to get all such things clearly mentioned in the rental agreement, so there may not be any dispute at the time of leaving the apartment.
Who Will Be the Guarantor?
When you get a property on rent, the owner will ask for the guarantor. You can always ask your parents to be the guarantor because, in the end, they will be liable for the rent.
If you are getting this property jointly, then parents of both or all the students living in that property can sign an agreement where they will agree upon joint or limited liability.
Apart from this, you need to keep the house, as it is your own house. Keep it clean, and always pay the bills and rent on time.
One thing you should always do as you get a new property on rent, check everything.
Visit our bookstore! Life-changing books are awaiting you there.
It is better to make a video as a record, so that if you find anything broken at the time of getting the apartment, you may show it to the owner and you may not have to pay the damages for that.
About the Author
Jamshaid Chaudhary began writing as a professional on his personal blog and then discovered his true calling, which is writing about technology, News and gadgets in general. He is a technical writer, author, and blogger since 2010. An industry watcher that stays on top of the latest features, extremely passionate about juicy tech news and everything related to gadgets.