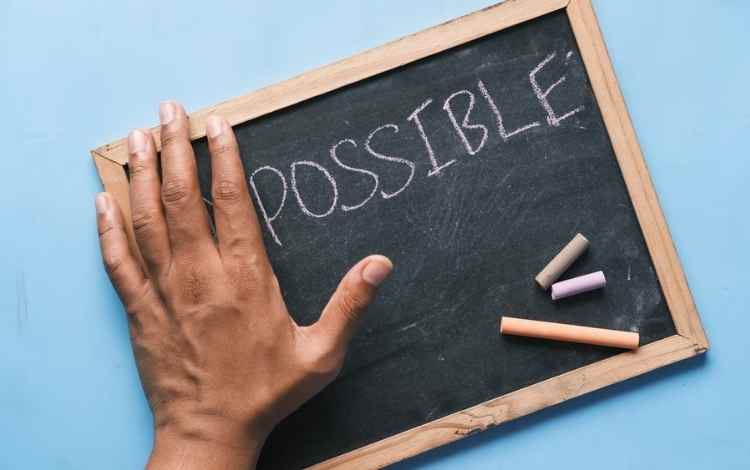 Working on yourself is one of the best things you can do. Self-development not only improves your everyday routine and quality of life, but also leads to improving your relationships with others at times.
You can achieve a lot more if you set some personal development goals to turn into a better version of yourself.
Maintaining your body and personality is one of the hardest jobs, but also one of the most rewarding ones. Always remember, that you are your best investment of time, money and effort.
Keeping in mind the importance of self-improvement goals, here are 5 of the top self-development goals to make you happier and more productive.
Top Self-Development Goals
1. Start Waking Up Early
The earlier you wake up, the longer you will have throughout the day to work on yourself, your career, or whatever you want. There are plenty of early morning routine ideas that you can try to make your mornings much more productive.
Getting up earlier in the morning allows you to have a healthy breakfast, do some meditation or exercise, and give yourself longer to get mentally ready for the routine ahead.
This will also lift your mood, leading to a happier routine and granting you improved health.
Developing a routine also makes a person better at time management. On top of all that, it's also great for giving you some extra room to focus on your personal relationships and social life.
2.Practice Mindfulness
A lot of us constantly worry about stuff that could go wrong and difficult decisions that have to be made. Instead, try to be more mindful of the positivity in your life. Recognize all that you have and what you can do with it.
Look towards the future and keep working towards your aim. If you think more positively, it will become easier to get through difficult times.
Your attitude towards different scenarios will improve and you will likely have more ability to get what you want.
Another side of this coin is to leave your past behind if it becomes a hindrance to your happiness.
You may be holding on to adversity that you faced and that might be stopping you from moving forward. Let go of such memories and try to build new ones that are based on resilience and happiness.
Overcoming such difficulties is essential if you want to begin thinking about improving yourself.
3. Train Your Body Language
Your body language is important language is important and can say a lot about you and your thoughts to others. It is a very significant part of non-verbal communication.
If you train yourself to be more in control of it, you can create a much better impression on others and develop healthy relationships with them. It helps you to be more persistent and confident apart from making you a better communicator.
It will also help you in avoiding unnecessary conflict that might present any danger to you or others.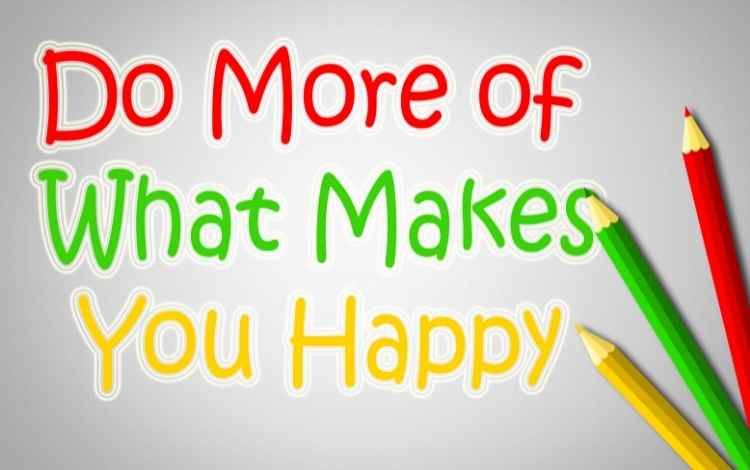 4. Be More Confident
Self-confidence is one of the most vital elements that you should focus on. When you begin considering yourself as worthy of success and happiness, others will also think the same. This is especially true in our extremely competitive world where everyone is trying to get ahead.
You need to believe in yourself and in your goals, in order to compete with others and be successful at what you want.
Developing confidence is very important whether you are a student or a professional. Other than making you stronger about your ideas, it also helps you perform under pressure, simply because you believe in your abilities and skills.
5. Be Proactive
Those who are proactive can take control of situations and give rise to positive ones.
They have the ability to assign themselves targets and then meet them.
They don't let the limiting nature of our lives dictate what will happen to them. Instead, they are always charged and ready to manage whatever setting they find themselves in.
Their beliefs revolve around self-esteem, self-worthiness, and the willpower to take risks and cause positive changes.
So, if you want to let go of stress and love the idea of making stuff happen, train yourself to be like those people and let go of any habits that come in the way.
Conclusion
Actively applying these tips can help you live in a much richer way than before. Always try to set goals to make you happy, because when you are in a positive mood, a lot of good stuff can happen.
Reading about such ideas is one thing, but applying this knowledge is another. And when you do, it will lead to something pretty amazing. So, write down a resolution that you will first determine which aspects of yourself you can focus on and then try to implement small changes regularly.
Very quickly, you will look back at this as the greatest decision you've made.
A desire to implement changes into your life is completely natural, but it doesn't necessarily mean that every person needs to change. These are just some general things which might have a positive influence on anybody, because they promote healthier (and happier) lifestyle habits.
About the Author
Samantha Williams is an education specialist and a self-development coach, who also works as a writer for Studydriver. She has been an advocate for self-growth through developing a healthy lifestyle and her ideas were presented in a happiness essays collection. Samantha finds healthy living a basis for a physical and mental health wellbeing. She promotes self-development and self-analysis among her students, whom she teaches to enrich their everyday lives with positive thinking and mindfulness.