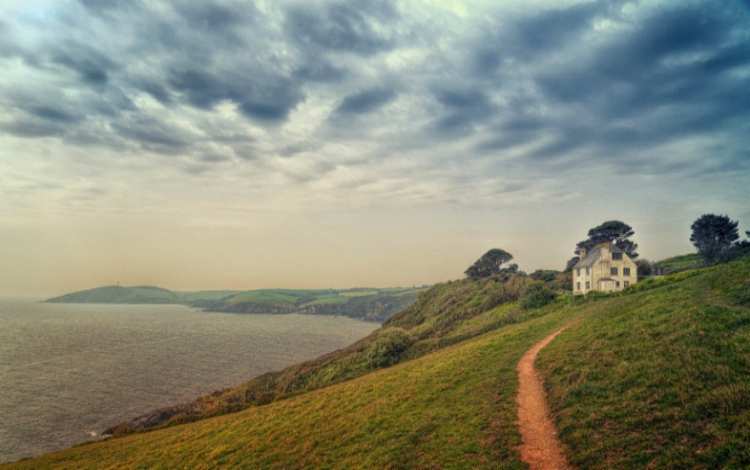 No one can deny the lure of traveling to an exotic faraway land, but if you're raring for a short break or weekend holiday, it doesn't make much sense to take an overnight flight to get that break you deserve.
Fortunately for us, many places within our shores are a sure delight to many travelers and visitors, and the mere plethora of these destinations can be overwhelming.
But we've rounded them up for you, and if you're planning your next weekend getaway, here's your guide to the best destinations within the UK.
Oxford
Of course, we all know that Oxford is famous for its educational institutions, and there is no doubt that Oxford has its share of beloved sights and attractions.
So, if you are staying in the area for the weekend, why not go down for a sample of delectable cooking and eat at the Magdalen Arms, with a menu that changes daily? While you're there, don't forget to try the Berkswell and fennel tart as well as the ale and venison pie.
There are many things to do in Oxford, and one classic Oxford activity is to go punting down the river. It may also be worth exploring one of the stateliest homes in the UK, Blenheim Palace – so you can catch a glimpse of how the nobles in the area lived.
Cornwall
Cornwall is absolutely up there when it comes to one of the loveliest places in Britain, and you can make your weekend break in Cornwall even more special with a stay at a luxurious manor or villa.
Cornwall has plenty of big houses to rent on offer for a short or long holiday.
You can enjoy true luxury in a holiday rental that's all your own, complete with pools, games rooms, tennis courts, and fantastic views and majestic grounds.
For supper, you can visit Fitzroy, renowned for being a source of inspiration for none other than Daphne du Maurier. If you visit the restaurant in the summer, its menu will change every day, but what makes it unique is that its menu is designed for sharing dishes.
If you're there in the winter, you may want to take advantage of the supper clubs. Of course, if you want something more casual, you can always go to Fitzroy's sister restaurant, the North Street Kitchen.
A day exploring Constantine Bay is a must for activities, along with the other pretty coves and pathways that dot the area.
The Lake District
The Lake District boasts numerous accommodations, including manors and delightful modern cottages.
But make it a point to visit L'Enclume, located in Cartmel, which has the distinction of having no less than two Michelin stars. The restaurant's menu is designed around the ingredients found from the chef's very own garden and local producers.
You may already know that most holiday-goers to the Lake District will tramp around the beautiful countryside – in fact, it's expected! So, make sure you are comfortably dressed for a day in the great outdoors.
If you want to do something different whilst you're there, one thing you shouldn't miss is a visit to the home of Wadsworth, Dove Cottage, where the poet spent much of his time as an adult.