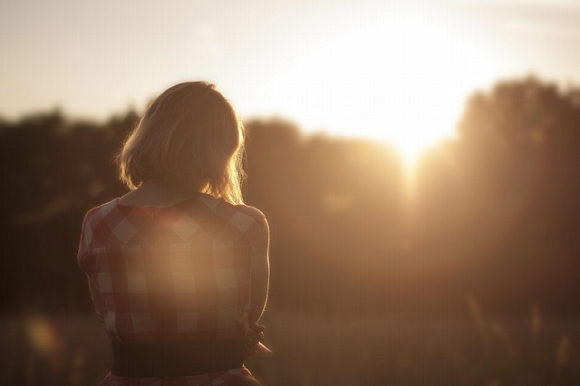 Self-improvement does not happen in an instant. It is a process or journey to change certain aspects of your life in the hope of making them better.
Although self-improvement depends on your efforts, it does not mean that you cannot get the help you need to achieve your goals.
Where to get help on Your Road to Self-Improvement
Successfully improving yourself often requires guidance from various sources. In this article, we will discuss where you can get the help you need on your road to self-improvement.
Do not Do It Alone
The first thing you need to acknowledge if you want to improve your life is to identify your support system.
Help usually comes from friends or family members, but it can also come from the outside.
One of the hardest things to do when you are making changes in your life is making difficult choices. Are you thinking about pursuing a new career? Starting a small business?
Sometimes, the push you need can come from an unlikely source like a psychic. Here are some of the best sites to get psychic readings after employing extensive screening to ensure that their psychics are real experts in their profession.
Another source of guidance is a mentor or a life coach. What sets life coaches apart from ordinary individuals giving you advice is their ability, their extensive knowledge of the experiences of others, and their ability to apply their insight based on your unique circumstances.
If you want to follow in the footsteps of a particular mentor or life coach, always make sure that you are not overwhelmed. Home in on what you envision your life to be and look for positive influences that will lead you towards it.
Read and learn from self-help books
It may sound like a cliche, but there is some excellent literature out there about self-improvement.
Sometimes, you can get the extra push you need after reading a message or story that inspires you.
Perhaps you are thinking about going after a promotion at work? Reading a book related to this topic can give you some ideas on how to improve your performance and become a better candidate.
Have a healthy support system
There is nothing more discouraging for people trying to improve themselves than not having a healthy support system. If you are planning to make some drastic changes to your life, you need as much encouragement as you can get from people you care about.
Before you begin your journey, speak to your close friends and family about your plans. Tell them about your goals and enlist their help as much as possible. Ask them to be honest about their observations and make sure that you are also open to criticism.
If you do not have close friends or family members that can support you on your road to self-improvement, you can also try to find some like-minded people who are also going through the same experience.
For example, a colleague with similar goals can be your partner throughout the process. You can help each other and monitor each other's progress.
Self-improvement may be a highly personal goal, but it does not mean that you cannot share the experience with someone who will understand your struggles better than others.
About the Author
Bernadine Racoma is a senior content writer at Day Translations, a human translation services company. After her long stint as an international civil servant and traveling the world for 22 years, she has aggressively pursued her interest in writing and research. Like her poetry, she writes everything from the heart, and she treats each written piece a work of art. She loves dogs! You can find Bernadine Racoma at Facebook and Twitter.