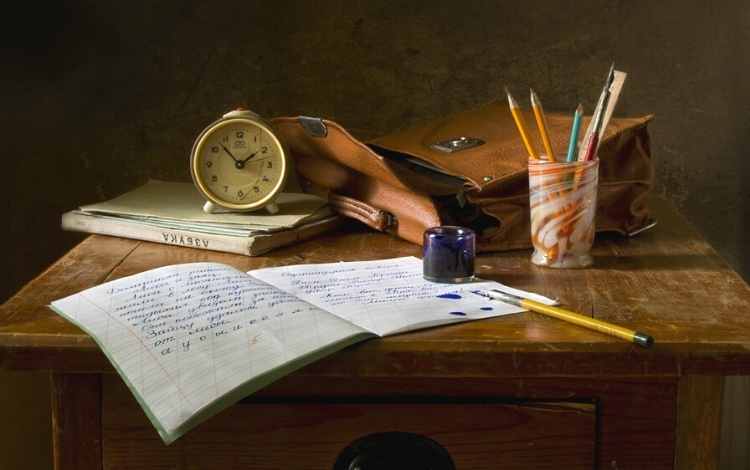 Introduction
Plagiarism issues occur when a writer uses already published content without acknowledgment of the original author. Sometimes, writers don't copy other people's work deliberately. It just happens that their ideas are parallel to those shared by other content creators.
Whichever may be the case, plagiarism can lead to legal consequences. It's important to understand the techniques that help avoid these situations.
In this article, we are going to explore some simple methods to make sure your work is hundred percent authentic. Follow these tips, and you'll never have to worry about plagiarism again!
Use Citations When You Borrow from Other Writers
It's almost impossible to write any piece of work without using other people's ideas or findings. It's perfectly OK to use already published content to support a certain statement or create an argumentative discussion.
In this case, you should list the sources you used in your work and acknowledge those authors whose work propelled your content.
Use Plagiarism Checking Tools
Numerous software solutions provide help for writers in different aspects of the content writing process. Some help to improve writing skills, others allow stylistic improvements, and many grammar and plagiarism checker tools help detect authenticity issues.
These tools are easy to use and save writers a lot of time that they would otherwise spend if they were to check their work manually. The best plagiarism checkers allow you to upload your entire work and provide results in a matter of minutes.
It's best if you use a plagiarism checker in stages, meaning each time you complete a portion of your work, run it through the software. This way you will prevent dealing with numerous plagiarism issues at the same time when you complete your first draft.
Rephrase Pieces of Content
There are times when certain pieces of content align with the work someone else already wrote. This doesn't have to mean you stole someone else's intellectual property, it could be that you accidentally phrased your thoughts as someone before you.
In these situations, it's best to rephrase your content if you don't have the time to write an entirely different take on the point you're trying to convey to your readers.
Make thorough Preparations
Research is the foundation of every good book or any other piece of literature for that matter. The best writers spend years exploring a certain topic, traveling to authentic locations, or interviewing different people to gather enough writing material.
Sometimes, short deadlines cause writers to expedite their research process, so they have to lean on already processed materials and other people's work.
If your research process is constrained by a short deadline or lack of resources, you can rely on the internet to provide you with the information you need.
Take as much time as you need to collect enough data and draw inspiration for your work. That is the most effective way to create a unique piece of work on any given topic.
Read through Related Content
Explore other authors that wrote on topics that you're interested in covering. This will provide you with a source of inspiration and help you write authentically.
Reading through already published content that explores the same ideas as you, lets you avoid writing something that's already out there. You can also use other people's work as inspiration by making your spin-off or a flip side of a certain idea or topic.
Don't hesitate to read through work published in other countries. Plagiarism issues have an international aspect, it doesn't matter which language you're using to write your work.
Allow Others to Review Your Work
Sometimes it takes a human touch to detect potential plagiarism issues in your work.
It's not a bad idea to share your work with your editor or friends that you trust. They could read through your work and potentially identify those portions of your work that might cause authenticity problems.
If you are afraid about protecting your intellectual property, you can send portions of content to different people.
Apart from plagiarism issues, having someone inspecting your work before publishing helps resolve stylistic, continuity, or plot hole concerns. In other words, not only would you have a unique piece of work, you'll get improvement suggestions also.
Conclusion
These pieces of advice should help you build authentic content every time. Creativity is only one segment of the writing process.
As we can see, there are many matters to take care of before we think about publishing or even start writing a book.
Hopefully, these tips will make your work easier and your content better than before.
About the Author
Kathy Mercado is a freelance content writer invested in creating informative and entertaining content. She is interested in providing helpful and practical content to a diverse audience. Most of her work is oriented towards improving personal and professional skills of her readers.
Photo by Pixabay