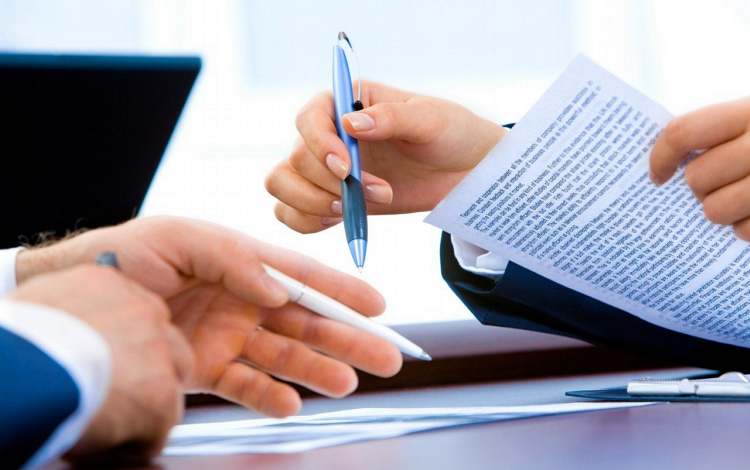 Everyone wants to have a good job and to be well-paid. Some people have a job, but they don't like it, and others don't have a job and are seeking one.
If you are looking for work, or wish to change your current job, affirmations can help. It does not mean that you stop looking for a job and just wait the job to come to you.
Continue looking for a better job, but at the same, improve your chances of finding one, by repeating positive affirmations for work.
25 Affirmations for Finding a Job
A list of positive affirmations for work and a good job.
I am attracting into my life a well-paying job.
I am attracting a new opportunity for a great job.
I am calm, relaxed, and confident during my job interview.
I passed the interview successfully and got the job.
I am very happy that my work suits me, and I am well paid.
I have only positive thoughts in my mind.
I have found the perfect job for me.

I am working at a job that I love and enjoy.
I am a good worker and I deserve a good job where I can use my talents.
I am very satisfied with my new job.
I am working now, and I am well paid.
I have a wonderful job and I enjoy it very much.
I am working in a pleasant environment, surrounded by nice people.
I am doing what I love doing and I am well-paid.
I am an expert in my profession, and I am well paid for my skills.

I am successfully using my skills at work.
People love working with me.
My work is most rewarding.
I am am getting promoted in rank and salary.
I have been rewarded with a significant bonus.
I am receiving a significant promotion.
I am working in luxurious surroundings.
I am determined to be successful at work.
I am working for a successful company, which rewards me generously.
I thank the Omnipotent Power of the Universe for helping me get a wonderful, well-paying job.
Do Affirmations Work?
Affirmations definitely work, and here are a few of the reasons why they do:
1. The act of repeating affirmations helps you focus your thoughts and energy on a specific goal. It also drives you to do something about it.
2. Repeating constructive statements leads you to act and behave according to the words we are repeating, and look for ways to make our words come true.
3. Focusing your mind on them, makes you become aware of opportunities and possibilities.
4. Affirmations that you repeat with belief and enthusiasm have a strong affect. They motivate, inspire, and encourage you to take action to realize your goals.
5. Affirmations are statements about what we want to achieve. Frequent repetitions affect the subconscious mind, triggering it to attract to you opportunities to achieve your goal. It can also attract people, who can help you achieve what you want.
6. Affirmations are like radio or TV broadcasts. They broadcast your thoughts and desires to the world. The creative power of the Universe, perceives them, and helps you manifest them in your life.
7. There is an inner conversation always going on in the mind. There is negative self talk and there is positive self talk. Affirmations are a kind of self talk, which replaces the automatic negative inner conversations, leading to positive self talk.
This, of course, affects your conscious and subconscious mind in a favorable way. As a result, you improve your behavior, reactions, attitude, relationships and life.
You might also like reading Positive Affirmations for Work
Some Useful Tips
It would be a good idea to set up some time, to sit down and think about your career goals, both long term and short term goals.
Remember, you thoughts and behavior affect what happens in your life. Your thought patterns play a key factor in your success.
Repeating positive statements daily is like repeating positive mantras. They will chase away negative feelings, enable you to rise above difficult experiences, and achieve the success you want.
Avoid negative thoughts, doubts, and the disbelief that you can find the job you want.
You don't have to believe in magic or in miracles to make affirmations work for you. All you need to repeat them attentively, believe them and expect to get results.
Regular practice of positive affirmations can eventually attract to you a new, good job, for which you will be well-paid.
About the Author
Dorina Sasson has been trained in Louise L. Hay's teacher training course. She is a certified teacher for "You can heal your life" study course, and "Love yourself, heal your life" workshop. She is the co-author of the book Affirmations – Words with Power.